Free service for our Members' and guests
The ExServos provides a free Kids Club for our members' and guests. The Kids Club is for children aged 3 - 11 years.
Bookings for the Kids Club are essential, especially during peak holiday periods. 
Call 4455 1444 to book a place in the Kids Club.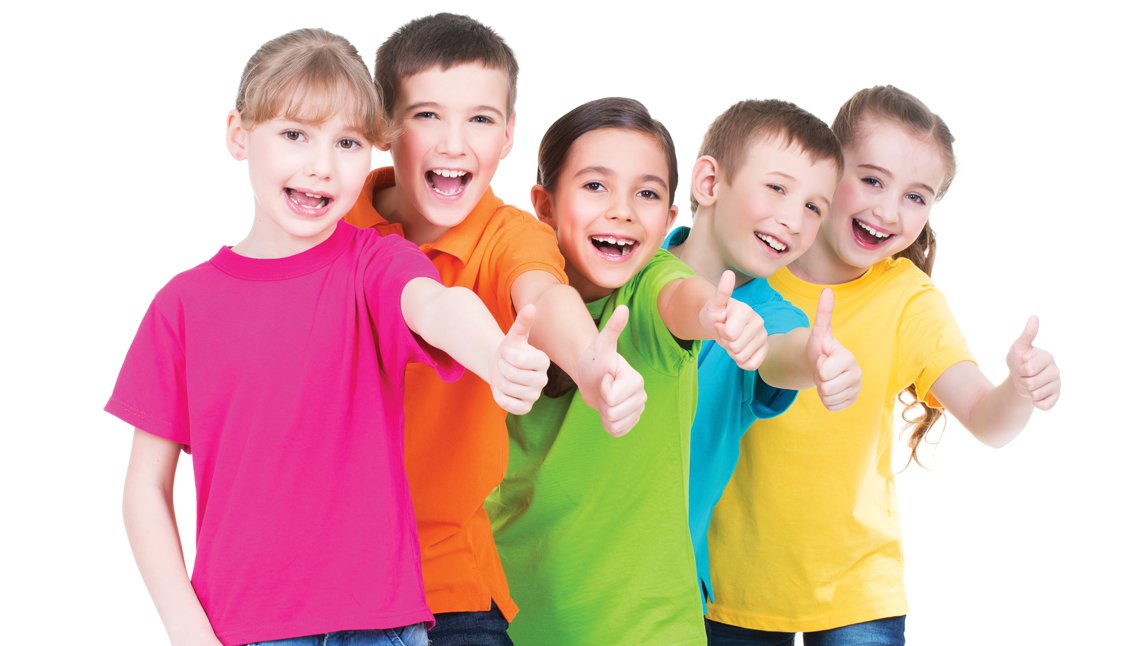 Kids Club hours
Monday - Saturday from 5.00pm to 9.00pm
Sunday from 4.30pm to 8.30pm
The Kids Club will be in operation during these hours from 17 December 2018 until further notice.