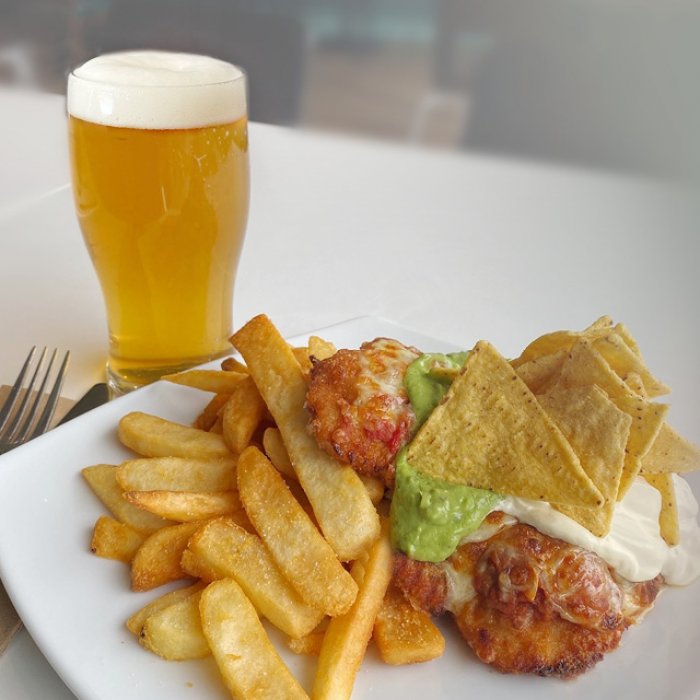 Parmi & Pint
Every Monday & Tuesday
From 5pm.

PARMI & PINT Night, where you choose your topping and beer starting from $19 for members. See Menu at the Restaurant.

There are 9 awesome toppings to choose from including:
- Traditional Schnitzel
- Parmigiana
- Boscaiola
- Hawaiian
- Bombie
- Mexican
- Southside Favourite
- BBQ Meat Lover
- Seafood Marinara

All served with our favourite steak cut chips.

Tell a Friend
Share on Facebook
Tweet
< Browse other promotions