Local Community Support - Video Milton Ulladulla Junior Doggies
The Milton Ulladulla Junior Doggies are a fabulous club with a rich history. Today, woman have joined men playing the code and the Doggies boast a large Junior base. They are important part of our local community. In this short clip, Grace Sullivan tells a bit of her story and the value of the ExServos Support.
Share this post to say well done to Grace and Doggies Coaches & who are the backbone of this great club which the ExServos proudly support
Published on 17th Aug, 2018
< Back to Latest News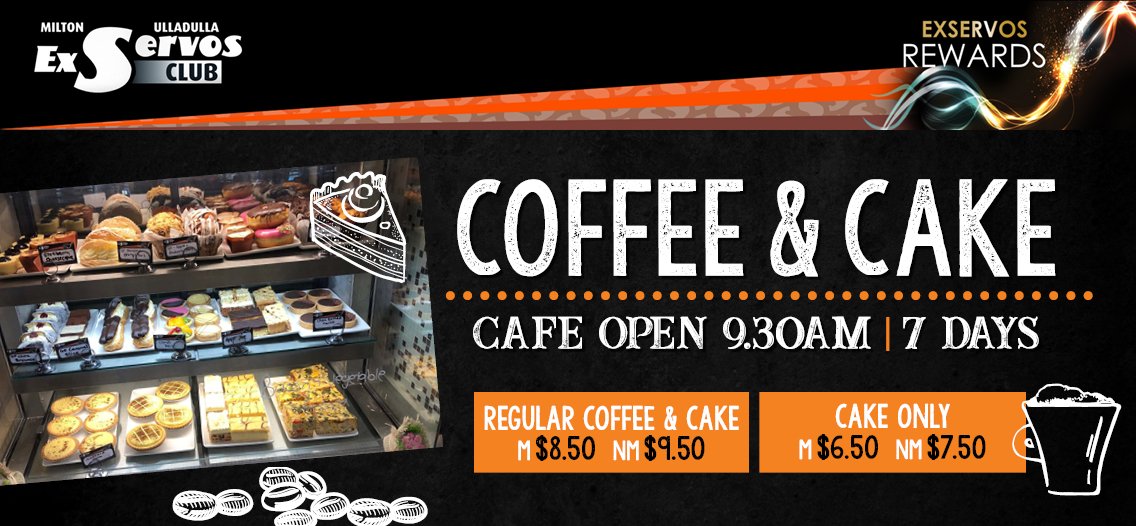 Cafe Open 9:30am | 7 Days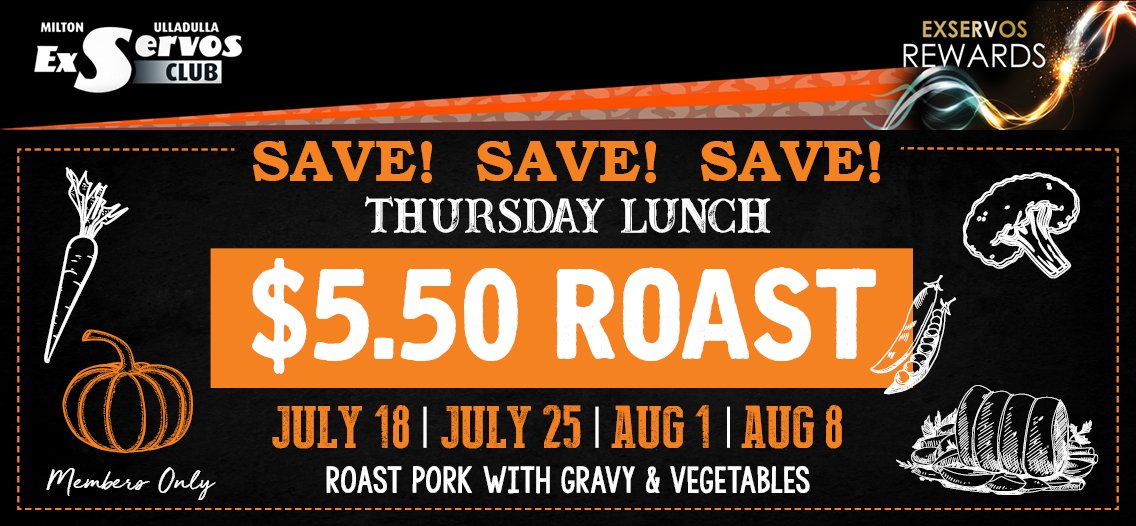 Are you hungry? Are you a member? Then get yourself a lunch time bargain in the Southside Restaurant on Thursday 18 July, 25 July, 1 August...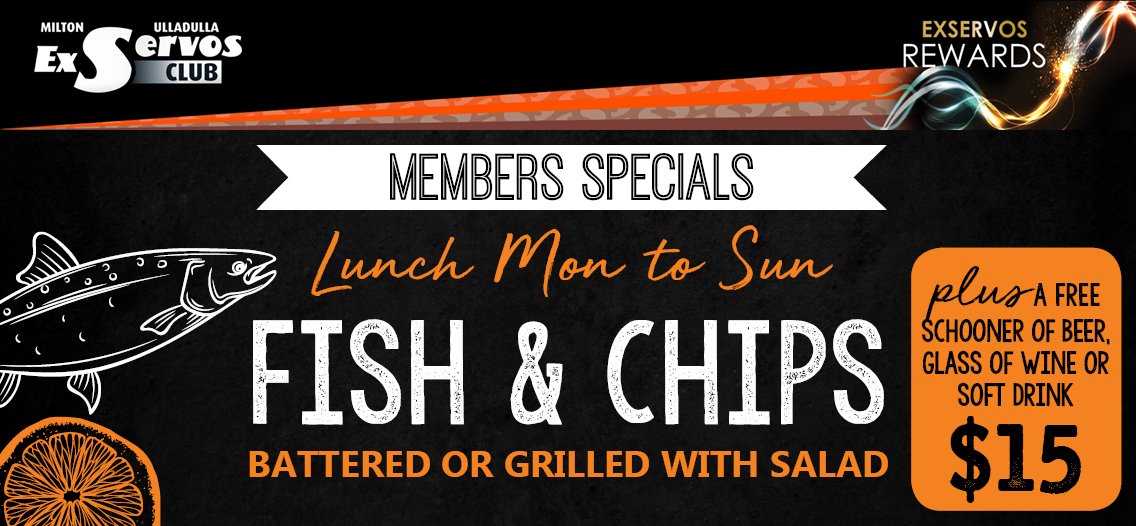 Monday to Sunday Lunch