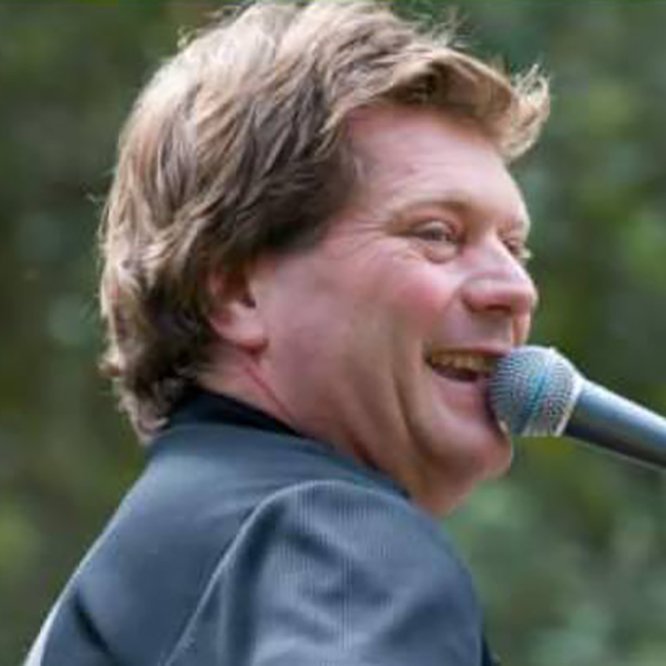 Michael Downie
Bringing the music to life
'Music is my life and my passion' Where to begin?… for more than 15 years Michael has performed his music in so many venues, across so many cultures and in the company of celebrities and the ordinary folk. 
No amount of time would do to tell it all. In front of television cameras, at corporate functions, in city clubs and country towns, Michael has the ability to bring the music to life, to take you to another place and time. Country ballads, rhythm and blues, classic and contemporary rock and roll that's lived in your memories for years come to life. 

Michael's passion and energy is infectious, just pure enjoyment! Michael has performed along side many Australian acts – Ita Buttrose, Little Pattie, Johnny Pace – he has appeared regularly on the Ray Martin Midday Show and corporate functions with Lenny Pascoe – Dave Bridge – Brian King and many more.
Tell a Friend
Share on Facebook
Tweet
< Browse other events
Friday 9th November
ExServos