Bar
There's always an air of friendly conversation and banter in the sports and bistro bars with the latest in quality wines, beers and cocktails available. In the TAB area, we provide extensive platinum viewing with a live betting theatre and the upmost in text and sky racing via 22 televisions, two self service options and outside wagering.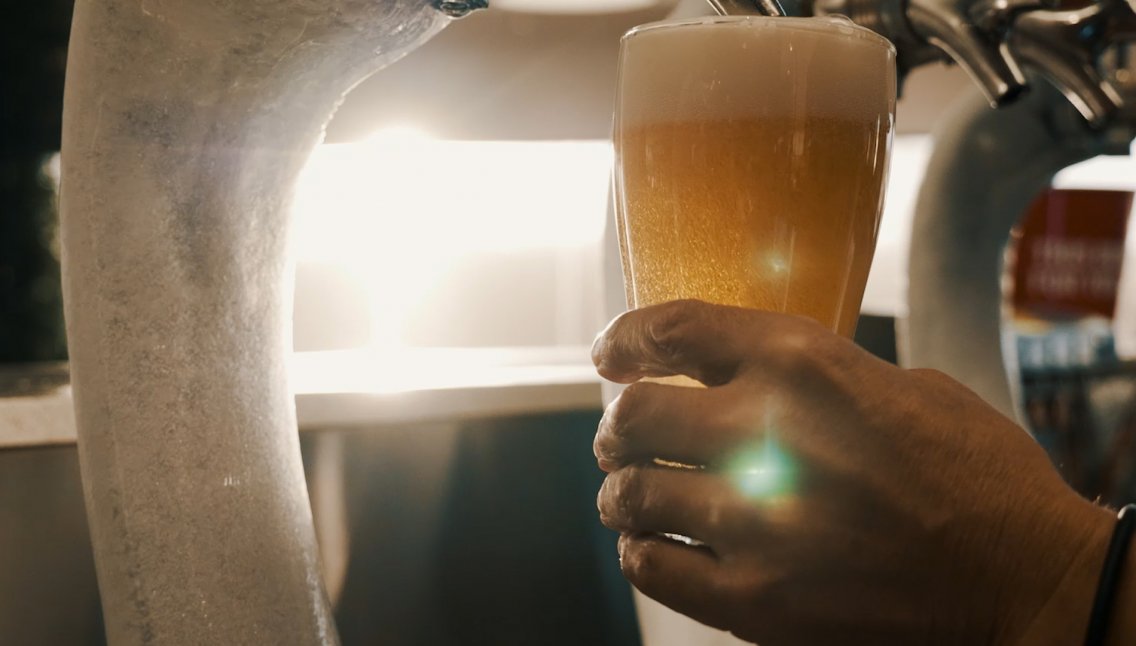 Special members lunch specials! You don't want to miss these
Everyone's favourite Schnitty night is on at the ExServos on Wednesdays to make your hump day just that much easier!Served with chips and...
Sunday's got that much better with our Beers & Prawns on a Saturday and Sunday Arvo! 1kg of fresh prawns and 2 schooners of beer