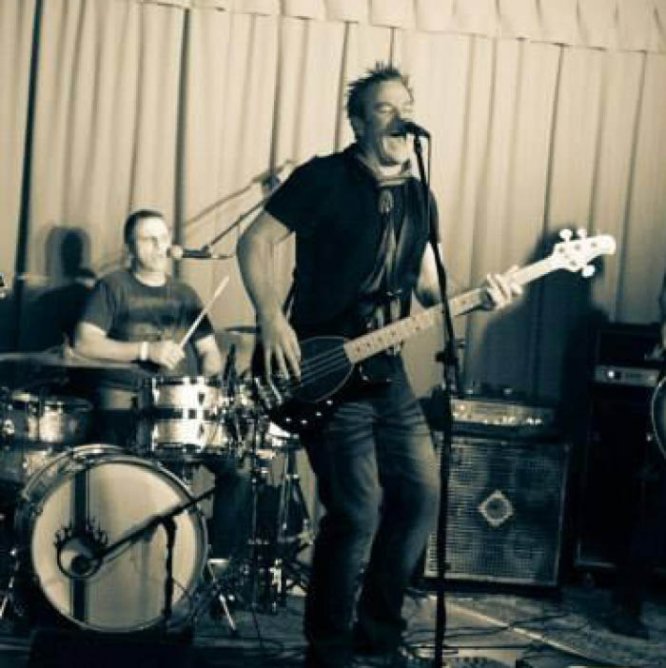 Reckless
Marty + Charlie
Live & Free in the Club Lounge.
Check out Reckless this Saturday at the ExServos, fronted by Marty Squizman on guitar and sharing the vocals with Charlie. For years Marty ruled the land that was once the Northies Sports Bar in Cronulla. Now with Charlie he is the man at the Orient.
The band incorporates a modern choice of songs as well as the classics. The repertoire is upbeat and diverse ranging in many styles from rock to pop, dance to acoustic which enables them to entertain a wide range of audiences.
Tell a Friend
Share on Facebook
Tweet
< Browse other events
Saturday 29th February
ExServos